East Bay Inn
Is it One of Savannah's Haunted Hotels?
Part of the quirky and spectacular fun of Savannah is its reputation as a haunted city. East Bay Inn was built in 1852 just steps away from the dark waters of the Savannah River. The inn has its own place in the city's spooky folklore thanks to our "ghost," who has been affectionately named "Charlie" by our staff.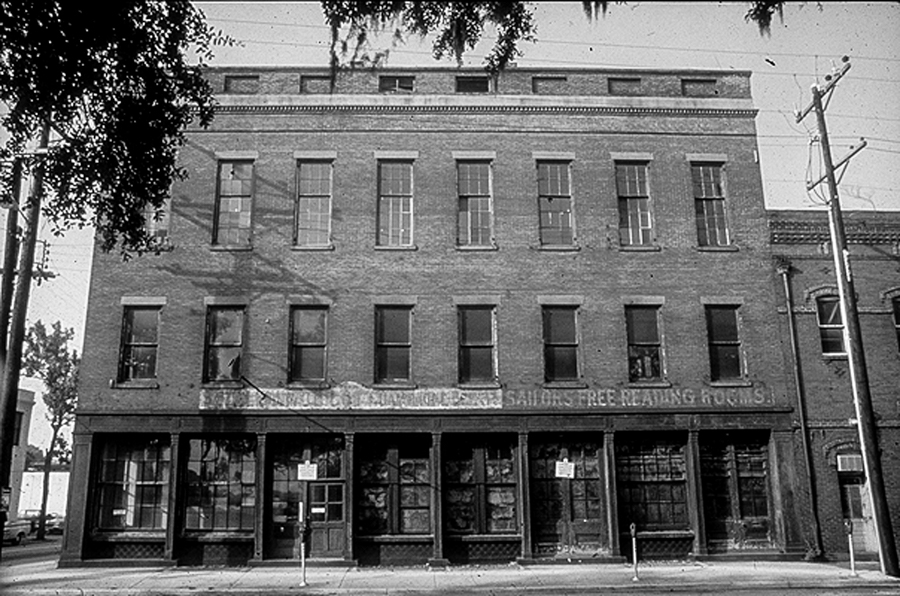 About Our Reputation as a Haunted Savannah Hotel
Is East Bay Inn really haunted? Do we believe there's a ghost named Charlie living here at the Inn?
Well, who can say? Since Savannah is the oldest city in Georgia, it's no surprise that we have our share of haunted attractions, and old buildings like East Bay Inn seem to be top picks for ghostly residents. From pub crawls to nightly haunted walks through the cemeteries, you're likely to find find a ghostly presence no matter where you go in Savannah. At East Bay Inn, we think it's fun, and we do enjoy the spirited fun Savannah's haunted reputation brings.